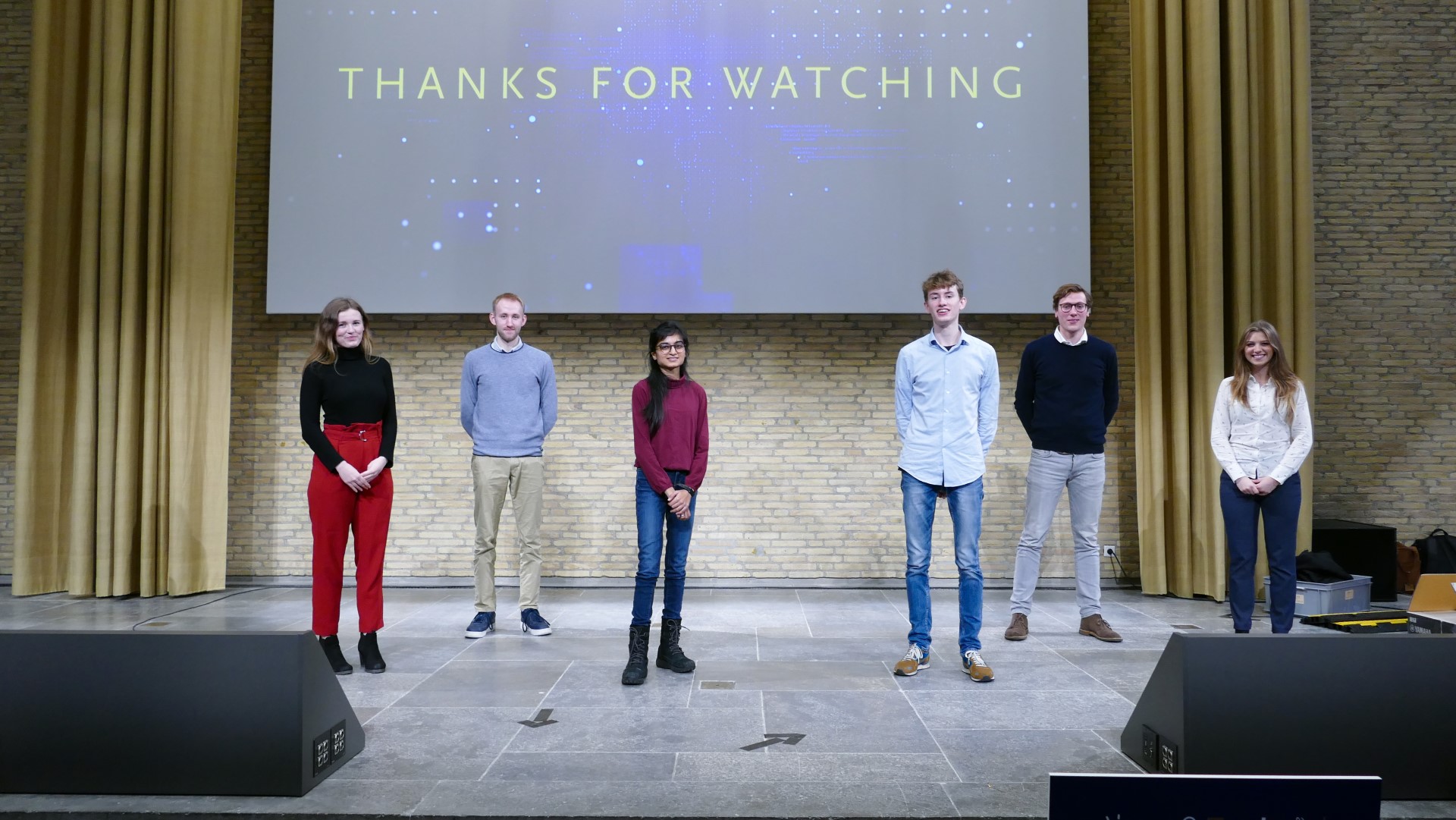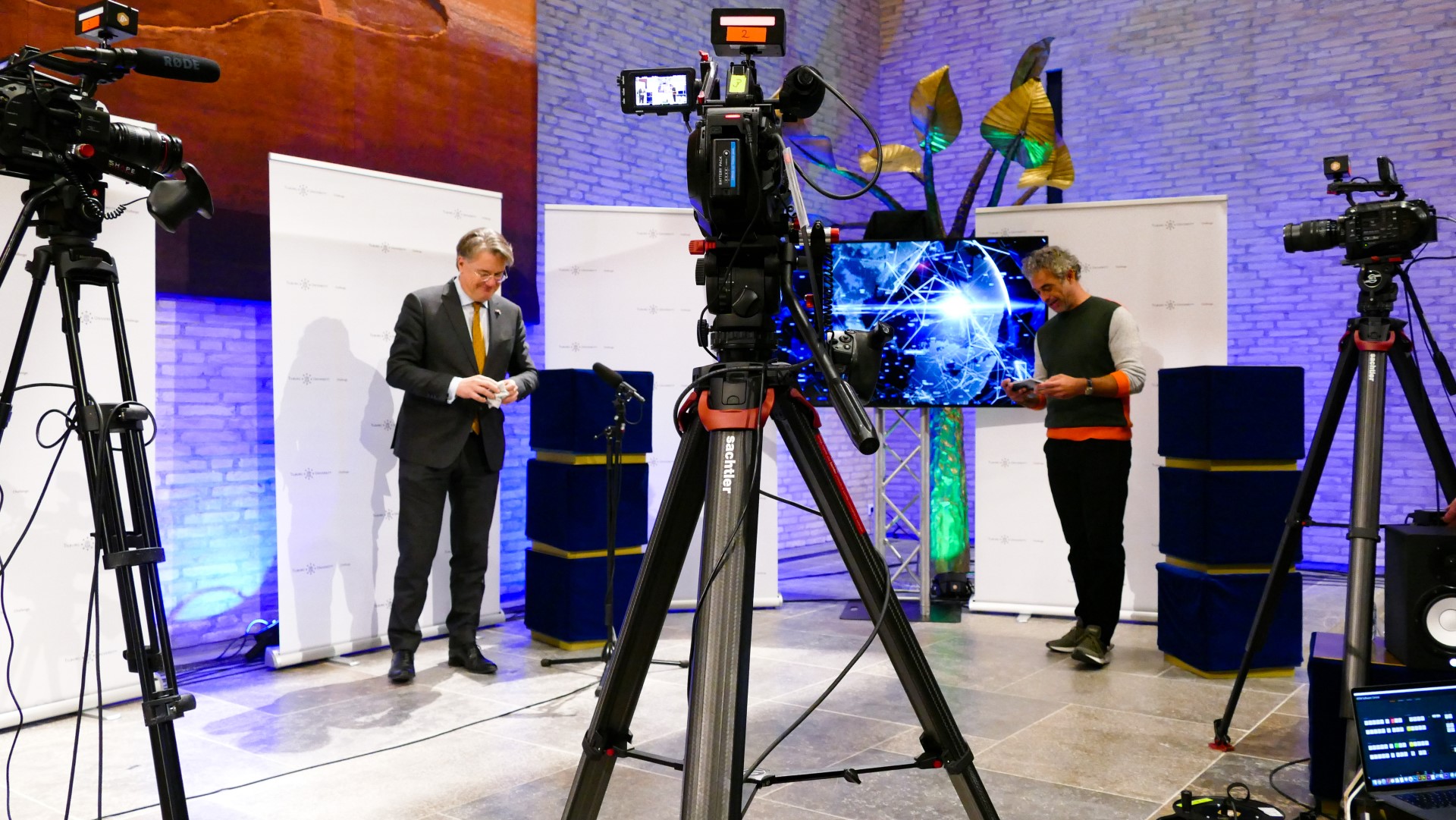 Winners Tilburg University Challenge 2020!
The Online Grand Finale!
What a great afternoon at the Online Finale of the Tilburg University Challenge! Thank you to all participants, jury members and partners that took part in this challenge and of course to everyone who joined this event online. Massive congratulations to the winning teams!

The winner of the Ideation Award, is team K.I.S.S. eten! They developed an interactive website that creates a personalized grocery list enhancing your health and climate impact, additionally saving your time and money. This award worth €2000, enables them to continue improving and pursuing their project.

Next, team Dmyzer is the winner of the Business Ready/Start-up Award. They developed a digital work platform that makes it fast, simple, and cost-effective to find, hire, work with, and pay data analysts and engineers starting in the Netherlands, aiming for the world. This award worth €3000 helps them take the next steps on their way to entrepreneurial success!

Lastly, the audience casted their vote for the Audience Award, which has been appointed to Roomie! They developed an app for students living together that includes all necessary features to simplify the process of organizing daily tasks. Roomie helps students organize cleaning tasks, regulating their expenses, putting the trash outside, and more. With this award worth €500, also team Roomie can continue making progress in their project!

Partners Tilburg University Challenge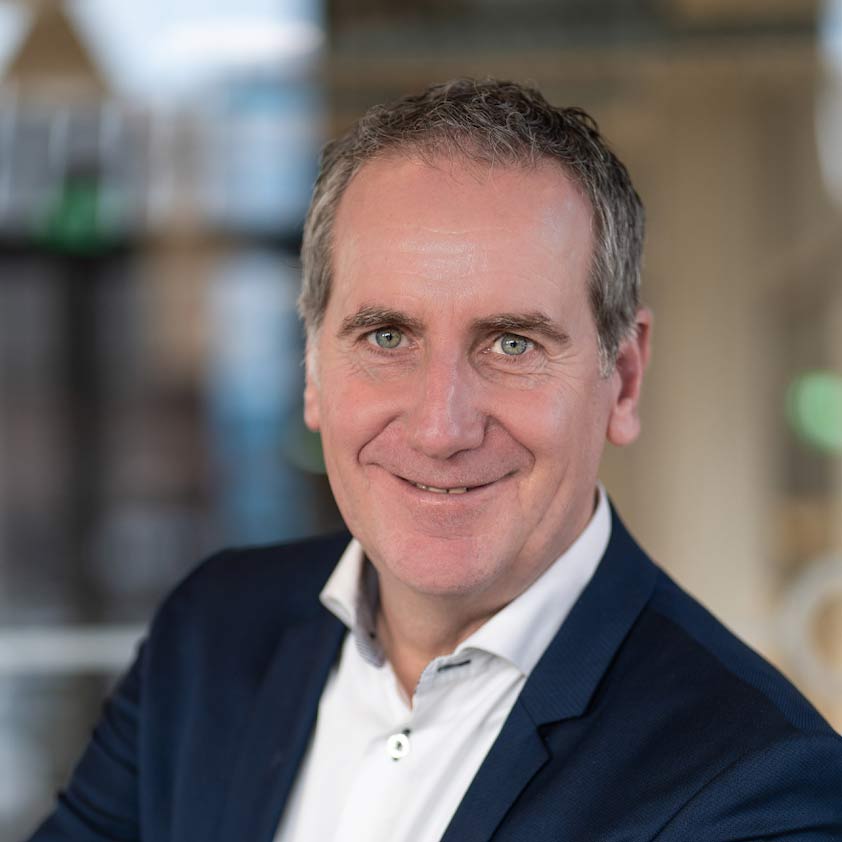 As a Tilburg University student, you are the responsible and entrepreneurial thinker of the future. We challenge you to open up your mind, come up with ideas for society and join the Tilburg University Challenge. Improve your entrepreneurial mindset and skills with our broad network of industry partners and turn your solutions into business ideas whereby society profits.
Edward van de Pol, Director IQONIC & KTO of Tilburg University